ABOUT US
We are a custom home building company located on the New South Wales, South Coast
We build homes to last and we build homes to enjoy.
Our collaboration with our clients produces an end result that leaves the clients smiling about the entire process for years to come.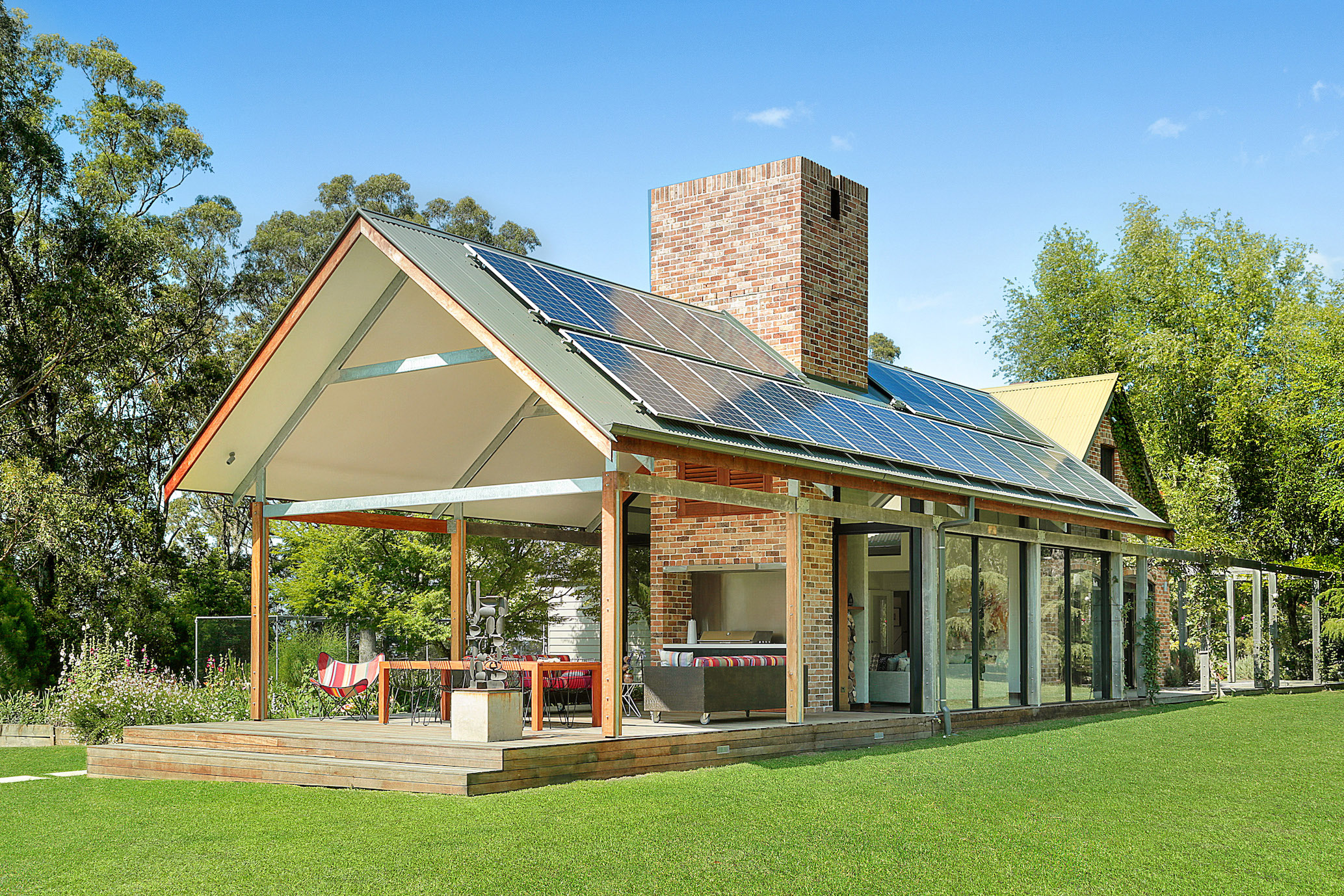 We're a professional and friendly bunch of guys who believe that a respectful and positive environment can enhance the lives of those we work with. The Sanders family seek to inspire each other and the communities in which we operate by treating our team, clients and networks with due respect and professionalism.
What our happy clients say
Over the past three years we have undertaken three projects with Warren Sanders totalling around $750K. The first, the rebuilding of a large carport/workshop/store after a fire, gave us the confidence to engage Warren to build the extension to the main house adding new living spaces (internal and external) and large bathroom. The build involved co-ordinating many trades which went smoothly, on time and budget. The final project was the reasonably complex rebuilding of a chimney and new enclosed fireplace with a new 8m high masonry chimney. Each was carried out very professionally with care about the final product. There was good communication and co-operation during the tender and building process and all came in close to the original budgeted price. As an architect I have experienced many builds and worked with many builders and Warren is amongst the best I've worked with over those forty years.
I could not possibly be happier with both the process and end result. I always felt we were working as a team with a common goal of achieving the best result. Great communication, great attention to detail and a willingness to go beyond the brief to get a better outcome. BEST BUILDER.
Frank and Barbara Blanchfield
Bendalong NSW
Warren came highly recommended by an Architect friend so, from the outset, our expectations were very high. Yet he has exceeded those expectations in every way. Our Architect has designed a home of deceptively simple lines which belie its precisely planned spaces and cutting edge design features. Warren's attention to detail and ability to think through complex details has delivered a virtually trouble free build with minimal compromise to the Architect's vision. Throughout the build, Warren has communicated to us and to our Architect everything we needed to know well ahead of critical decision points. The end result speaks for itself.
Warren Sanders Building was recommended to us by a neighbour in the next street and we were able to review his workmanship at close quarters. Warren communicated well, his emails and texts detailed, clear and timely. We thoroughly enjoyed the build process and getting to know his crew, and subcontractors, particularly those who live in the same village. We were pleased to find that the extensive input from our building designer, Dick and the workmanship and attention to detail of Warren, his crew and all his subcontractors had come together in a home that is wonderful to live in, warm in winter, with protection from the westerlies, cool in summer with the nor'easterlies doing their thing in the place of air conditioning and views of the water, mountains and bush that never cease to delight.